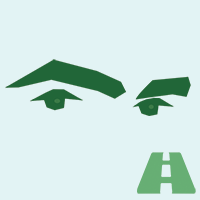 It's big news these days for tech watchers: CRM software stalwarts are rapidly acquiring startups that enable businesses to manage the increasing number and variety of social media platforms better. Oracle (ORCL) bought Vitrue to help it publish and manage social media campaigns, and the company just announced the acquisition of Collective Intellect to help it monitor social chatter. Salesforce.com (CRM) purchased social media performance and sentiment tracking company Radian6 and now is acquiring Buddy Media, a Vitrue competitor.
So there is a big interest between Social Media and CRM and one can not be handled properly anymore without understanding the second.
Here a small and easy to digest approach to understand how it can benefit your business.