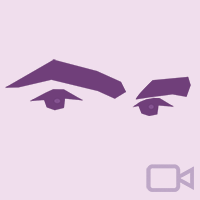 Discover the new Tiki23 that will be released very soon and follow this video of the live feed of our Big Blue Button room.
From the 2nd to the 5th June 2021 Tiki users and other interested people meet to discover, share, discuss and code together. Discover the new
More details at: https://tiki.org/TikiFest-Virtual-2021.