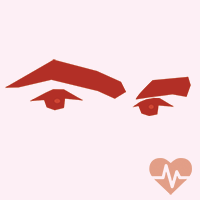 The Tiki Community has released updates to all current versions of Tiki Wiki CMS Groupware. This update addresses a critical vulnerability found in third-party code that is included with Tiki. The update also includes many fixes and updates.
Special thanks to Mehmet Dursun İNCE of www.invictuseurope.com and to Robert Abela of www.netsparker.com for their cooperation and assistance in reporting the security issues.
We highly encourage all Tiki administrators to update their sites to the latest Tiki versions: Tiki 15.2, Tiki 14.4, and Tiki 12.9 LTS.
Visit https://tiki.org/Download to update the latest version.