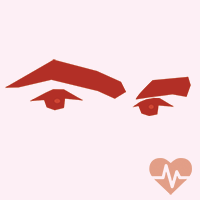 The Tiki Community has released updates to all supported branches of the Tiki Wiki CMS Groupware project. These updates address several vulnerabilities found in Tiki, as well as bringing miscellaneous bug fixes.
Special thanks to:
for reporting and assisting in verifying fixes for the security issues!
All Tiki website administrators are strongly encouraged to upgrade their sites to the latest Tiki versions: Tiki 17.1, Tiki 16.3, Tiki 15.5 LTS, and Tiki 12.12 LTS.
Visit https://tiki.org/Download to get the latest version.