Author: Bernard Sfez -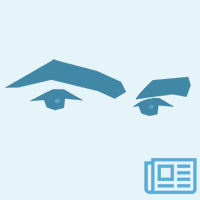 Following a first wave of corrections and small improvement from Tiki 18 to 18.1 the Tiki community announced the release a new version for it main flagship.
Based on first test and install this version is the state of the art of Tiki and fixes dozens of regressions, add technical enhancements and visual improvement while preserving Tiki integrity and continuous compatibility. It is also part of a security updates back-ported to Tiki 15.7 and Tiki 12.14. This release was led by Roberto Kirschbaum and John Bradley with the help of other members of the community. It is strongly suggested to update your Tiki !
You can download it at : https://tiki.org/Download