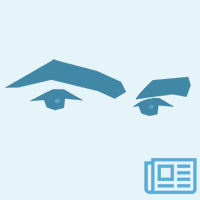 After we enjoyed a very solid Tiki24 with tested and improved features the Tiki Wiki team planned and started adding many additions or critical and complex update.
And what a better time than the 20th Tiki Wiki anniversary to release Tiki 25(https://doc.tiki.org/Tiki25), a future version that will lead the way to Tiki 27, the next LTS (Long Term Services) of this web based application generator !
In this article I will explain the different changes and adaptations I had do to have a previous Tiki24 website to work using the Tiki 25 version. Those are mainly visual changes due to upgrading from Bootstrap4 to Bootstrap5.