Author: Bernard Sfez -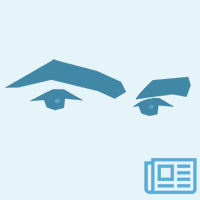 Let me wish you a happy new year for 2019.
There will be a lot of news concerning Tiki Wiki, WikiSuite and some strategic change to improve my the services I provide. I will publish them in time but in the meantime, enjoy, take care and share happiness with your loved ones.