Author: Bernard Sfez - - (0 Reads)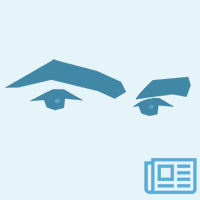 I organise a short chat providing free information and consulting about Tiki Wiki this Thursday.
You are warmly invited to a live two-hour session with a Tiki specialist who will be available to talk with you about Tiki, try to help you and answer your questions.
Join that Jitsi meeting room : https://meet.jit.si/bernardsfez
As requirement prior for those meeting, please, find a quiet place and use a headset, test before the meeting, prepare your question, organize with a demo or screenshot.
They are unscripted information sharing opportunities. If you are interested in joining us please subscribe to receive our meet-up notifications.
https://bernardsfez.com/Welcome#contact
See you there !
Calendar invitation: https://bernardsfez.com/dl506